10 DAY MUSIC HISTORY TOUR -Fantastic Voyage Land of Funk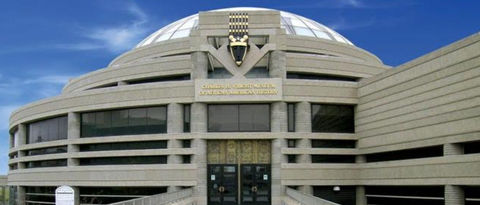 Learn the history of The Funk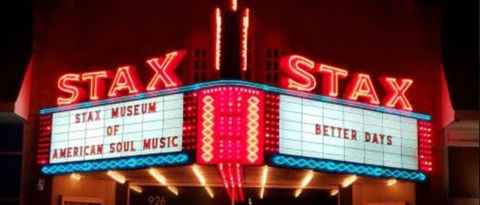 Watch live performances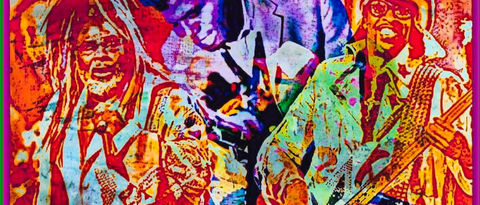 Meet and Greet with the Legendary Artist
Experience the Land of Funk on our Black Music History Tour — one of the most exciting and authentic multi-day tours in all of North America. Our expert guides will take you on a musical journey through the heart of America, following in the footsteps of black music pioneers to explore how their influence is present throughout all aspects of American culture.
You'll get an insider's look into the musical heritage and highlights of Black Music, visiting legendary music studios, iconic venues and even hearing from some music legends themselves! Travel with us to legendary sites across 8 cities including Detroit, Cleveland, Dayton Cinninatti Nashville, and Memphis, to learn stories through music. From Motown to The Rock roll Hall of Fame to Dayton and Cincinnati, The Funk Capitol, and on to Nashville and Soulsville in Memphis TN.
We invite you on a breathtaking journey through the heart of American music, exploring the true Rythem of America, American Soul and Funk Music
Detroit, Cleveland, Dayton Cincinnati, Nashville, Memphis
10 Day Music History Experience:
Detroit 2 days
Cleveland 2 days
Dayton 1 days
Cincinnati 1 days
Nashville 2 Days
Memphis 2 Days
11 Destination:
Motown Huntsville Museum
Universal Studios
Fox Theater- Detroit
Charles H Write Museum of African American History
Rock N Roll Hall of Fame
National Underground Railroad Museum
National African American Music Museum
Sun Recording Studios
Rock n Soul Museum
STAX Soul Music Museum
National Civil Rights Museum
3-4 Star Hotel

5 Hotels

Welcome Cocktail in the Reception

Private Blues Soul Concert

2 Artist Meet + Greet in the Receptions

10 Breakfast

4 Lunches

5 Dinners

Live Performances

1 SME Certified Tour Manager

1 Assistant Tour Director

Luxury coach w/ AC + Wifi

History of The Funk Book

Civil Rights Trail Swag Bag
Available Packages
1. Double Occupancy: $3,499
Deposit: $99
2. Single Occupancy: $3,749
Deposit: $99
1. Double Occupancy: $3,499
Deposit: $99
2. Single Occupancy: $3,749
Deposit: $99
Pricing
We required at least $99 deposit to secure your slot.
We required at least $99 deposit to secure your slot.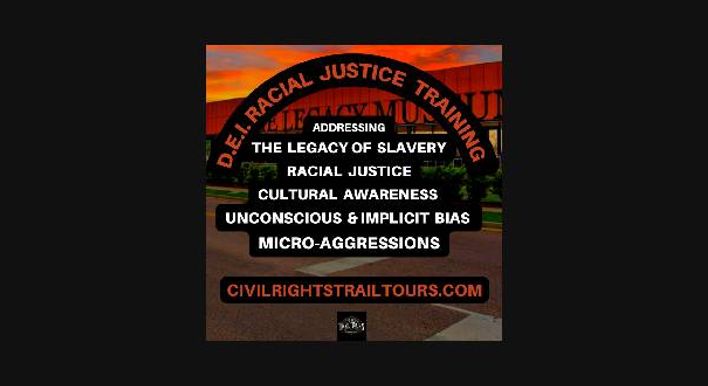 A Truth and Reconciliation Experience
This professional JUSTICE DEI leadership training program is based on the strategies, people, and events that are a part of the history and legacy of the US Civil Rights Trail.
Lessons learned on this educational tour will give leaders and key personnel a new perspective and a better understanding of America's long history of injustice and inequality.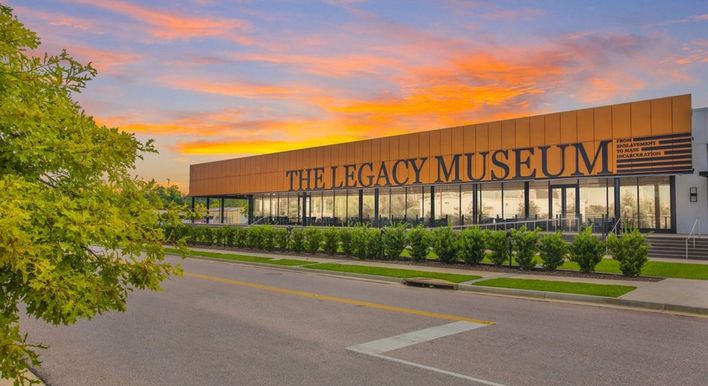 Immerse yourself in the history, music, art, food, and stories of each city and these specially selected museums and parks hearing moving first-hand stories from the Civil Rights Movement.
You will have the opportunity to meet civil rights activists, and visit legendary museums and cultural landmarks that capture the story of these institutions and the people.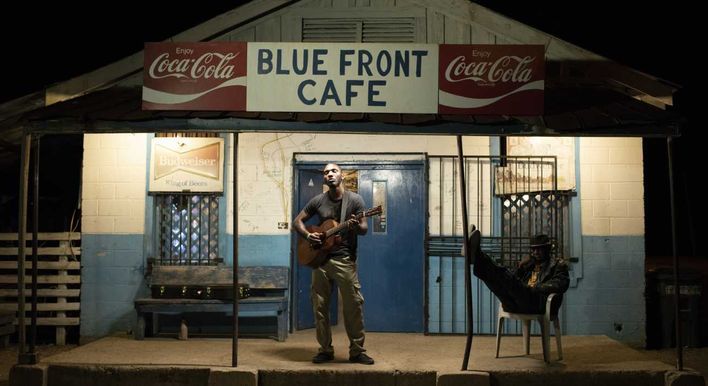 Why They Sing the Blues is an unforgettable journey into the land that spawned the single most important root source of modern American popular music- The Delta Blues.
This 12-day journey tells the untold stories of Southern bluesmen and women and how the places where they lived and the times in which they existed–and continue to exist–influenced their music. The tour will take you to Nashville, Memphis, Clarksville, and all through the Mississippi Delta down to Jackson and New Orleans where you will Hear Live music, walk the city streets, visit the radio stations, see the cotton fields, visit Blues museums to learn why musicians such as Robert Johnson Howlin Wolf, Muddy, Waters, BB King, and countless others sang the blues way down in the Mississippi Delta.
Whether you're a die-hard blues fan or a casual traveler in search of an interesting trip, you'll find facts you didn't know, places you've never seen, and you'll gain a new appreciation for the area that gave birth to the blues.